This tutorial was made in Adobe Photoshop CS5.1 using no images at all. Impressed?
Here's the preview: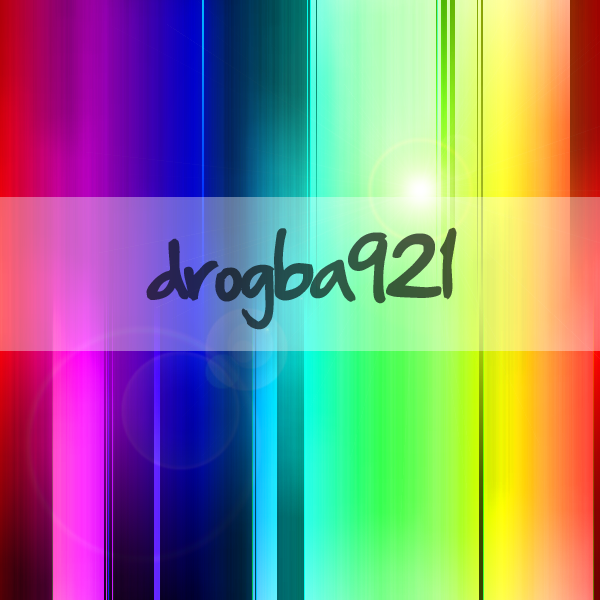 Now try it out yourself..
---
1. Create a new Photoshop Document of 1200x1000.
2. Make sure your Primary color is Black, and your Secondary is white... Like so:
3. Go to Filter -> Render -> Clouds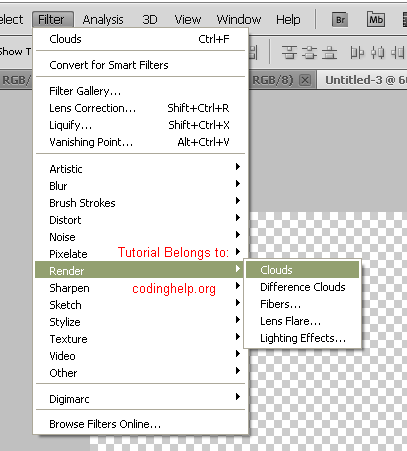 4. Go to Filter -> Pixelate -> Mezzotint -> Make sure it's
Long Lines
.
5. Go to Filter -> Blur -> Motion Blur... have your settings like this: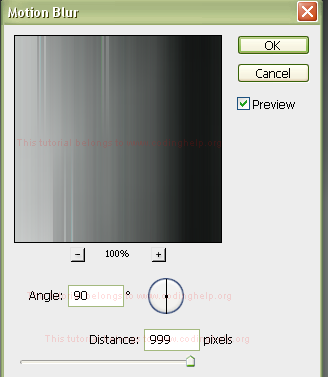 6. Use the Gradient Tool and Select a Rainbow.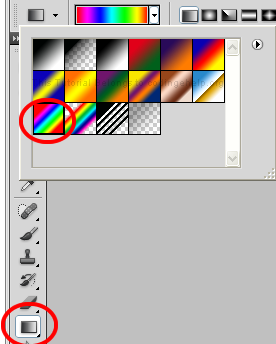 7. Create a New Layer.
8. Make a Rainbow across the Screen like so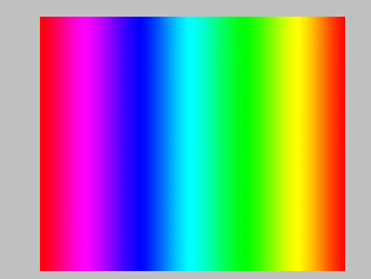 9. On the Rainbow layer, make it an overlay like so:
At this point, your image should look like this: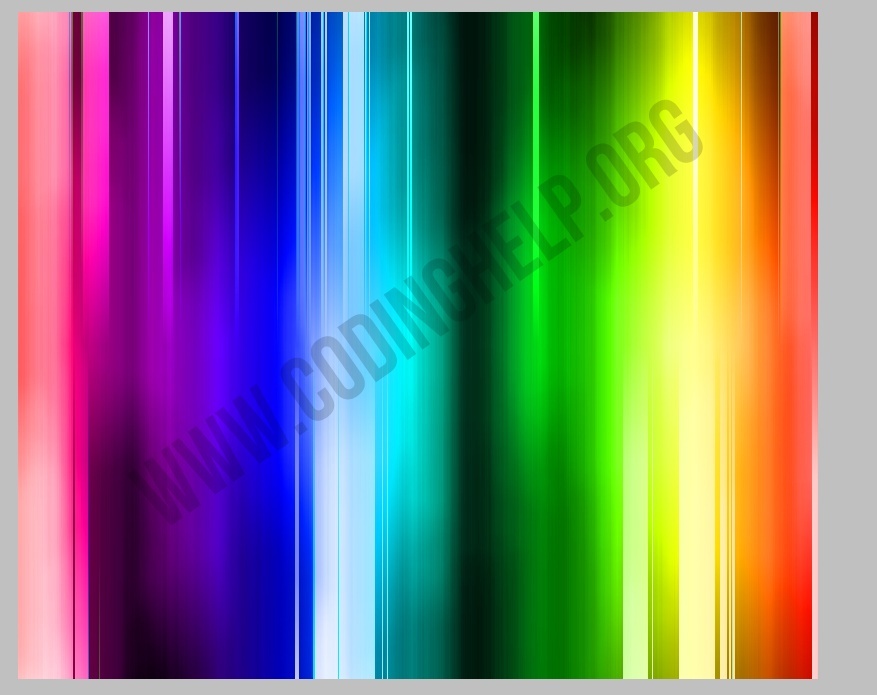 For the next few steps, we'll be adding a few minor details.
10. Go to Filter -> Render -> Lens Flare -> Adjust it to how you want it.
11. Create a rectangle over the center and set the opacity to 40ish%
12. Create your text on the banner.
13. You're done. Upload it to show me how it looks.
Here's my final: